Secure network connection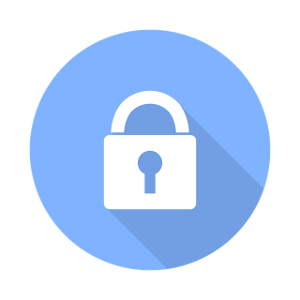 eduroam utilises the most secure access technologies, like 802.1X and WiFi Enterprise, that are industry standards today. With eduroam surfing the net is much more secure than with open WLAN networks.
eduroam provides end-to-end encryption and ensures that the username and password are sent only to the home organisation for authentication, regardless of where in the world eduroam is used. For this reason, web authentication is not used in eduroam and there is never a need to enter a username and password to a web page form.
As with all networks of the same type, security requires that the home organisation information is available on the device. For this reason, you need to download and run the eduroam installation package for your home organization to ensure the correct security settings.
Read more about privacy protection in eduroam.